Remarkables Market, Queenstown
The Remarkables Market runs October – April every year at The Red Barn, Remarkables Park, Queenstown. With the stunning Remarkables Mountain Range in the background Remarkables Market is the place to sample local produce, hot and cold food and beverages, crafts and gifts.
Remarkables Market creates a welcoming, relaxed community atmosphere. Along with high quality local products, there are several large communal tables and picnic rugs. A large sandpit and playground cater for the younger visitors.
The Market is beautiful environment to enjoy a coffee, brunch or lunch with friends while listening to local musicians.
VISIT US
When: Saturdays 9am – 2pm
Dates: Every weekend October – April
Location: Corner of Red Oaks and Hawthorne Drive, Remarkables Park.
ATM on site. Families, friends and dogs on leads welcome!
More about the Remarkables Market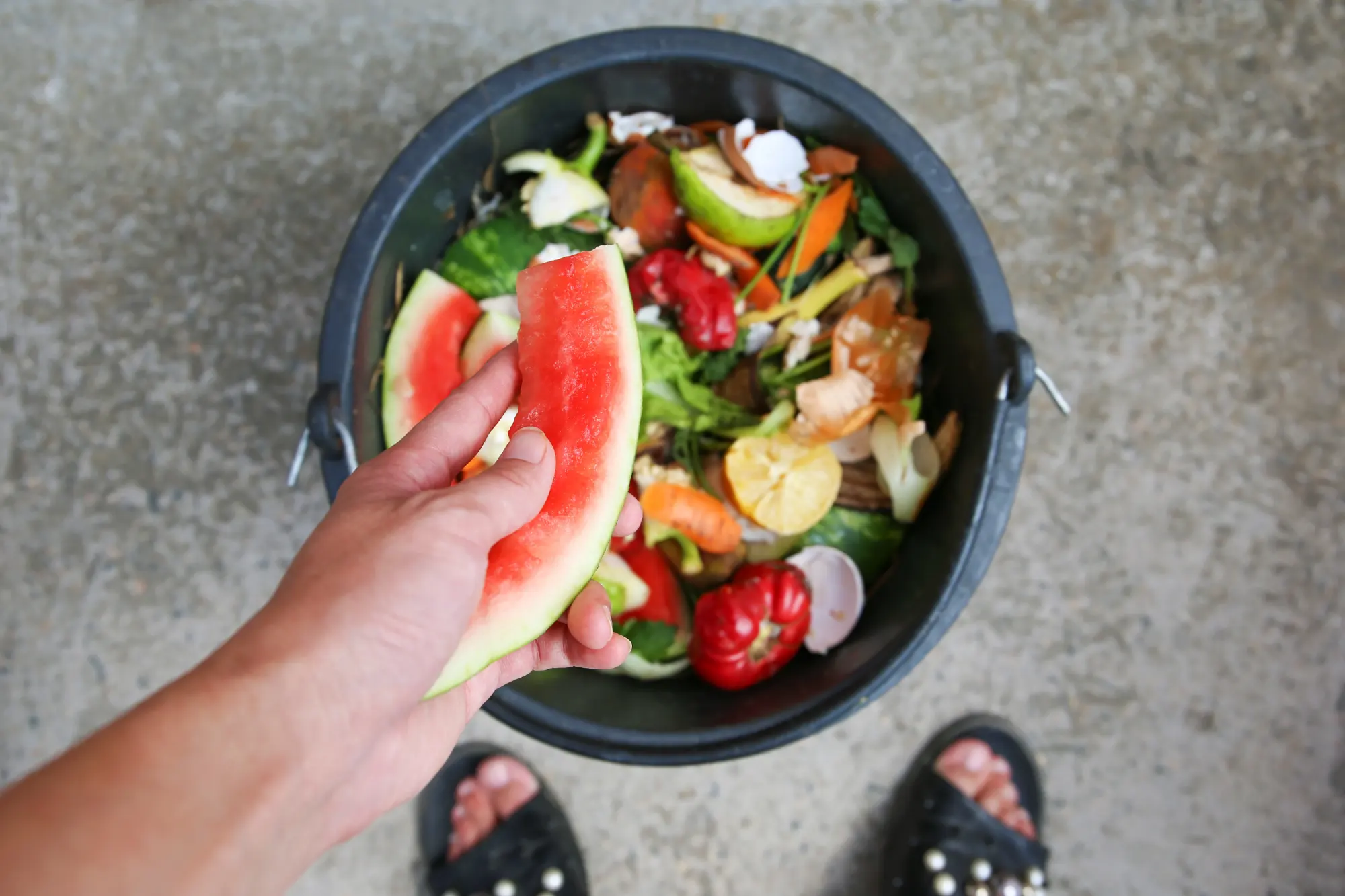 Sustainability Initiatives Update
We like to be as environmentally-friendly as we can at the Market and some of our sustainability initiatives we have implemented over the past few years.
Gilbert Tan
18 March 2023
Best place to visit. You can have delicious breakfast there and do some shopping. Recommended
olsenwestlife
25 February 2023
Nice market with live music.lots of food options ( mainly with meat at 9AM..) and craft stands
Manjeet Sindhed
7 January 2023
Many fresh food options & many more things to buy there. Recommended for visit Enjoy live music from a lovely couple.
Nicole Chua
27 December 2022
Super love this market. We went back a couple of times for the food and vegetables! 🫰🏻
Chermaine Tan
17 December 2022
a very lively and dog friendly market! loved the vibes and the yoghurt ice cream we got was so refreshing.
Lynn Chang
6 December 2022
Cheerful ambiance. Local food, vegetable and produce and handicrafts for sale. Love the re-use coffee mug concept. Can be better if they have more food variety options. There's a playground nearby, so kids can enjoy themselves too.
Mark Cossin
27 November 2022
Nice market with great local crafts, artisan chocolates, raw foods, ice cream, honey, popcorn, clothing, baked goods, jewelery, juices, African baskets, homemade soaps, a little something for everyone. And the views are second to none.
Good vibes all around. Would be great to have more stalls but perhaps I visited during the tail end of winter (not many produce to browse). Love the reusable cups available (yes to zero waste!).
Be in the know
We'd love to keep you updated with our latest news and offers.
By clicking the sign up button I am agreeing to receive time-to-time newsletter. I understand that I can unsubscribe at anytime.